Methodology & Course Levels
CIAL's teaching approach can be described as eclectic, as it combines various approaches and methodologies in structured lessons with clear aims, with a focus on language for communication.
All skills - listening, speaking, reading and writing - develop naturally with gradual learning of grammar, lexical and phonetic concepts through practice.


The teacher is a facilitator in the teaching-learning process.

Course levels are linked to the CEFR (Common European Framework of Reference for Languages), and learning outcomes for each course are expressed in can-do statements.

The six levels are:
A1-Beginner, A2-Elementary, B1-Threshold, B2-Vantage, C1-Autonomy, C2-Mastery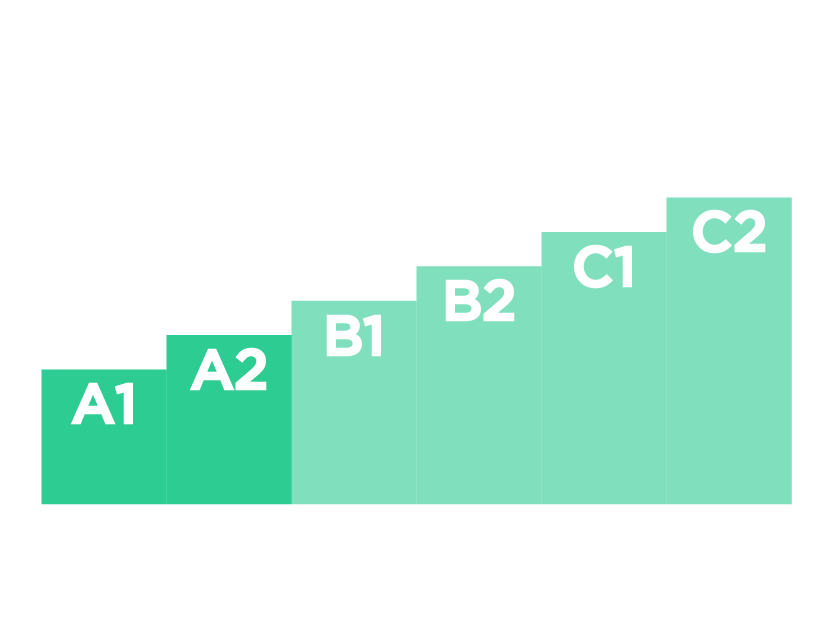 BASIC USER
A1-Beginner
Understands everyday words and expressions related to simple needs and tasks.
A2-Elementary
Understands sentences and frequently used expressions in predictable situations.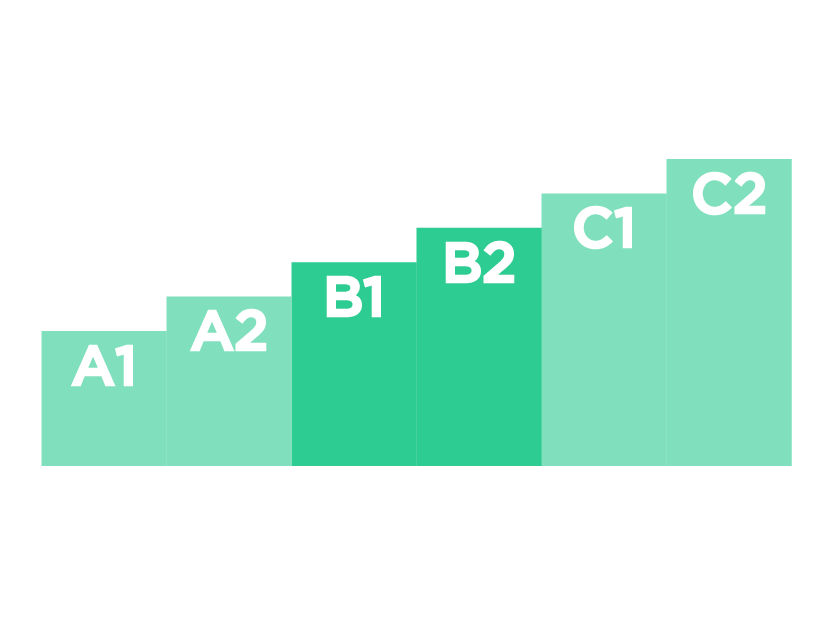 INDEPENDENT USER
Understands clear standard input on situations at work, school or leisure.
B2-Vantage
Understands main ideas of complex text and speech, including technical discussions.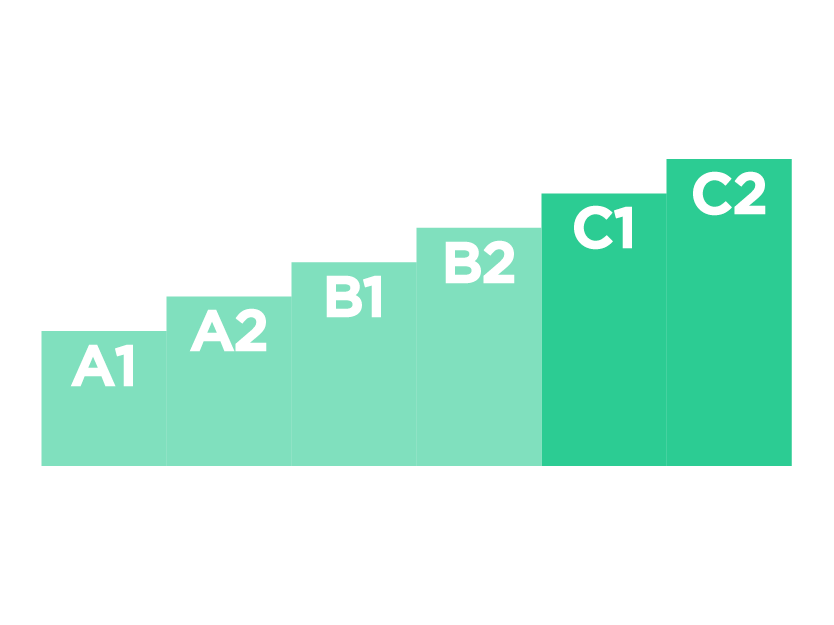 PROFICIENT USER
C1-Autonomy
Understands a wide range of demanding texts and speeches, and recognizes implicit or nuanced meanings.
C2-Mastery
Understands with ease almost every form of written texts and spoken language, including broadcasts at native speed.