What to do in Lisbon
Lisbon's incomparable atmosphere is condensed in the four experiences below. Even if you don't have months to explore, you will have a great, inspiring time if you manage to try them out.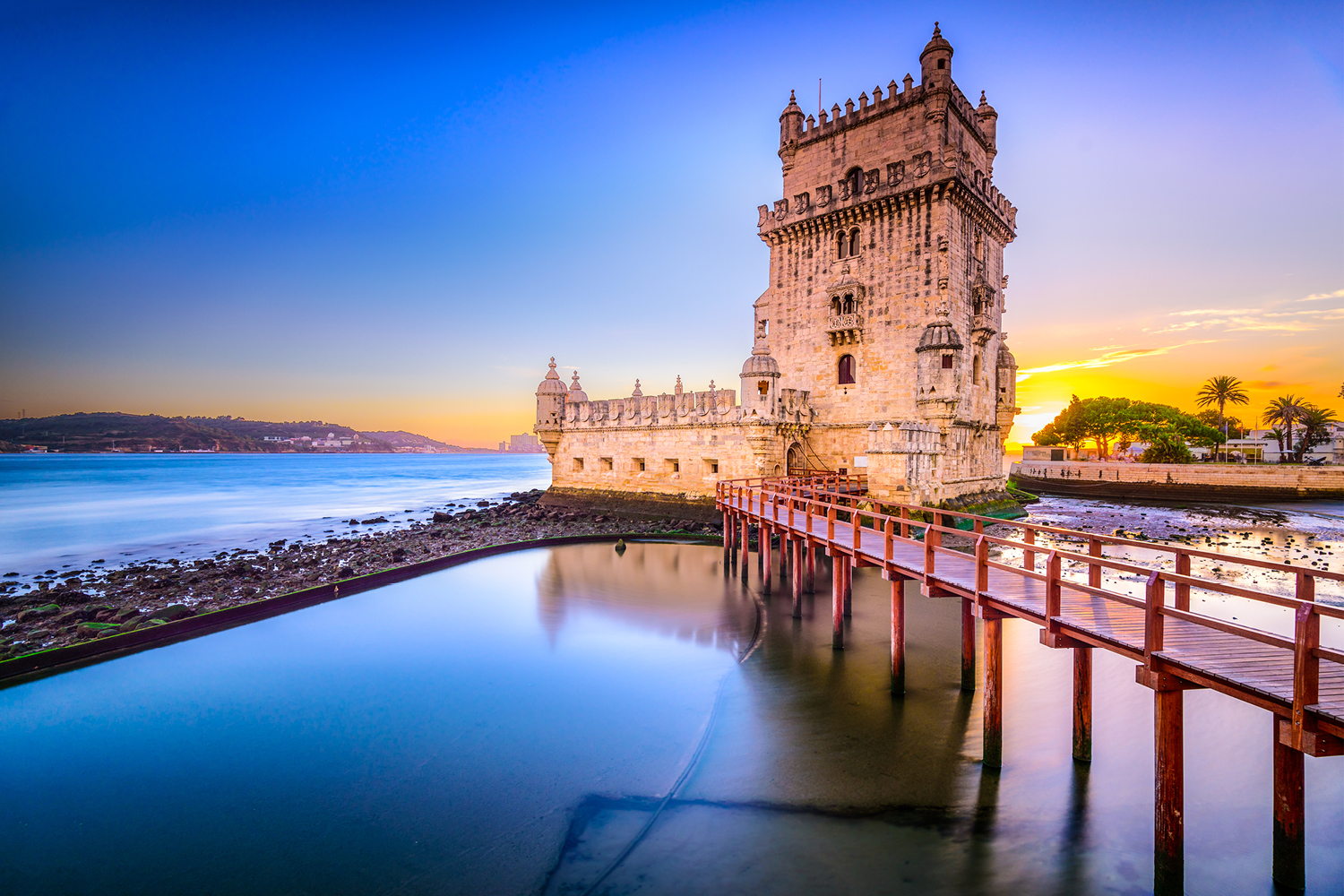 The cultural heritage
Lisbon is an eclectic, cosmopolitan city with a historic heart; an enticing tangle of charming cobblestone streets, stately squares and hills.Lisbon has a very diverse array of architectural and cultural influences mixed with a very vibrant Southern European feel.
Also, throughout the city are symbols of Portugal's grand maritime journey, like Torre de Belém and Mosteiro dos Jerónimos. Fast forward to the 20th century: Lisbon hosted 1998's world exhibition, themed around the oceans. Part of its legacy is the Lisbon Oceanarium, which is the largest indoor aquarium in Europe.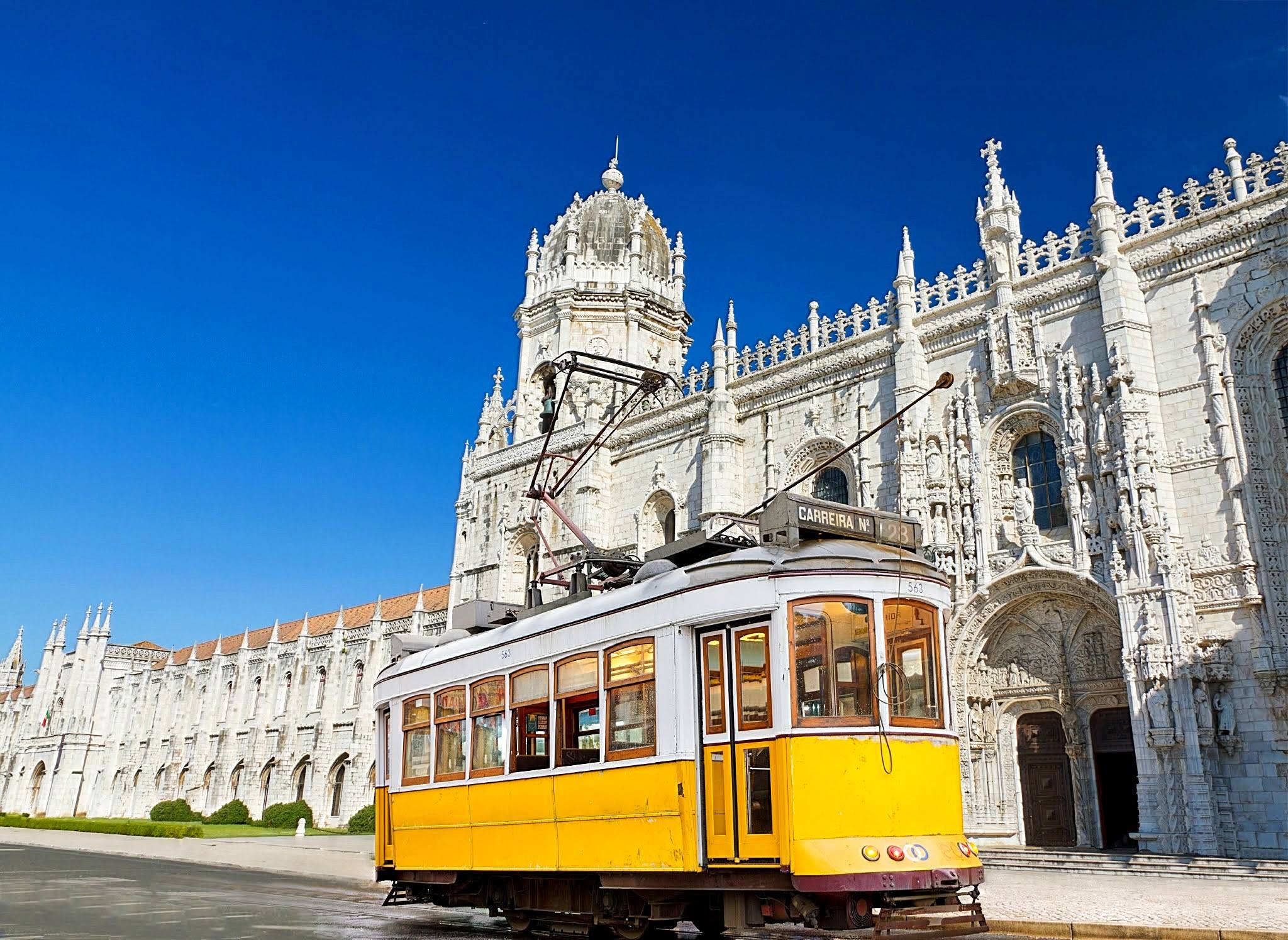 From Bairro Alto to Chiado and Alfama, exploring the Lisbon's famed neighbourhoods is an unique way to experience its sights and sounds - hop aboard the 28 tram (and pick a window seat), for a quick tour through some of them. Since the city is known for its "seven hills", some of the historic monuments are also majestic viewpoints: you can find breathtaking perspectives at Castelo de São Jorge, Elevador de Santa Justa and Aqueduto das Águas Livres.
Museums in Lisbon help understand history but also how new talent is interpreting and reinventing it in the fields of art (at Museu Gulbenkian and Museu Berardo, for example), street art (with Galeria de Arte Urbana), architecture and technology (at MAAT) and design and fashion (at MUDE).
From literature to architecture, theatre to dance and music, Lisbon's cultural heritage offers an insight into Portuguese culture. The best way to experience it is by putting on your walking shoes and wander off.
The food
From the exquisite cuisine of the upmarket restaurants to the local "tascas", you are guaranteed a delicious gastronomic experience in Lisbon. The more modern, recent restaurants offer vegetarian dishes and Portuguese fusion cuisine, but the charm of Lisbon's cuisine lives in its traditions. Grilled sardine is a must during the Saints celebrations in June and throughout the summer. Restaurants and "tascas" offer an enormous variety of snacks and dishes including dried salted codfish known as 'bacalhau', considered the national dish.
Portuguese wines will surprise you for the high quality and reasonable prices.
The Lisboetas are tireless drinkers of coffee served in small cups, locally known as
bica
, available all day long and in all types of cafés.
Do you have a sweet tooth? Make sure you don't miss the famous "Pastéis de Belém" custard tarts in the beautiful Belém area. Just grab a half-a-dozen box, with cinnamon and sugar powder, and allow yourself a break while strolling along the many monuments this area has to offer.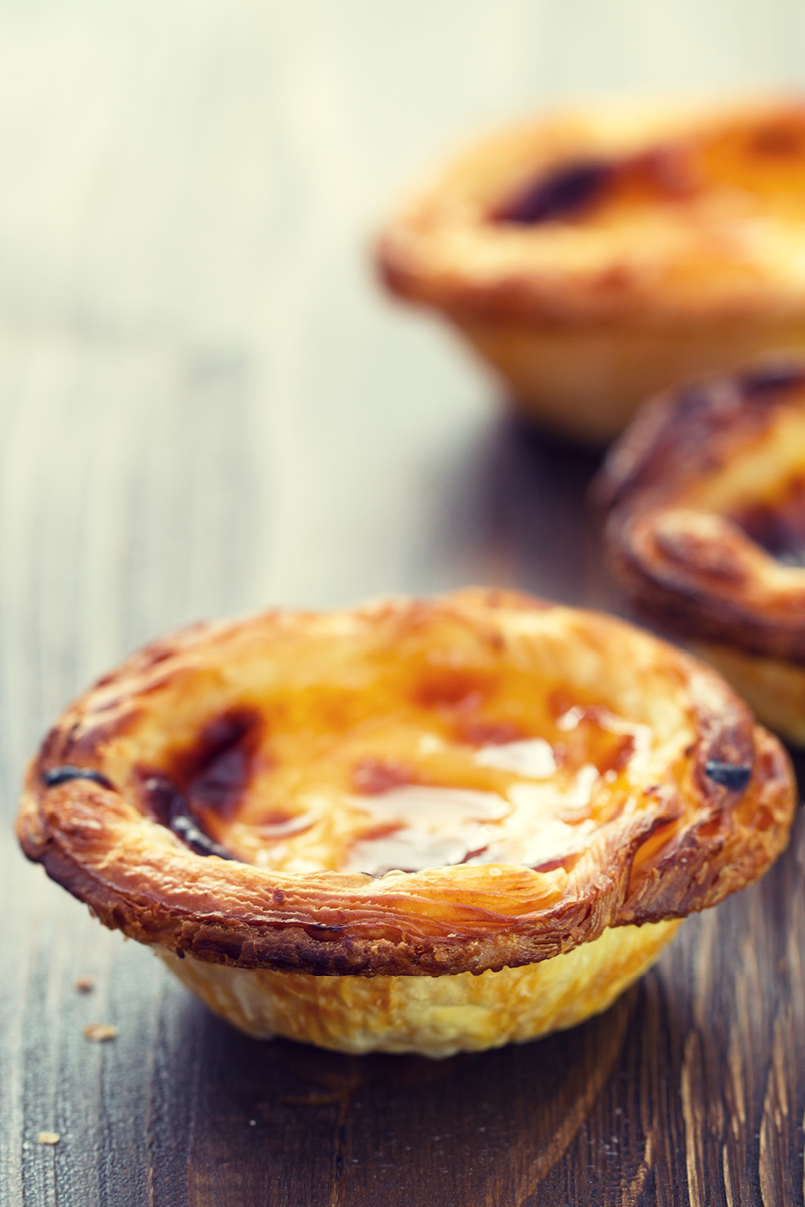 The beaches
Lisbon is surrounded by excellent beaches, all of which are easily accessible by public transport from the city centre. They stretch along three coastlines and offer a varied selection of styles suitable for all tastes. The Cascais-Estoril coastline, which is directly west of Lisbon on the northern banks of the Tagus estuary, the Costa da Caparica coastline, south of Lisbon, with sandy beaches stretching for more than 15 Km, and the Serra de Sintra national park coastline, north of the resort town of Cascais, featuring wild and rugged beaches.
The nightlife
Lisbon is famous for its lively nightlife, one of the best in Europe. It offers a wide range of bars (frequently with multiple options in the same neighbourhoods, like Bairro Alto and Cais do Sodré), discos, nightclubs and Fado restaurants, located throughout the city and catering for all types of visitors and musical tastes. Venues open their doors at sunset and often do not close until early the following morning.

There is an outdoor drinking culture, as nights are often warm and mild - which is also a good reason why, during the Summer, Lisbon is also home to the biggest festivals: Rock in Rio, NOS Alive and Super Bock Super Rock gather some of the most relevant acts in pop, rock, hip hop and electronic music worldwide.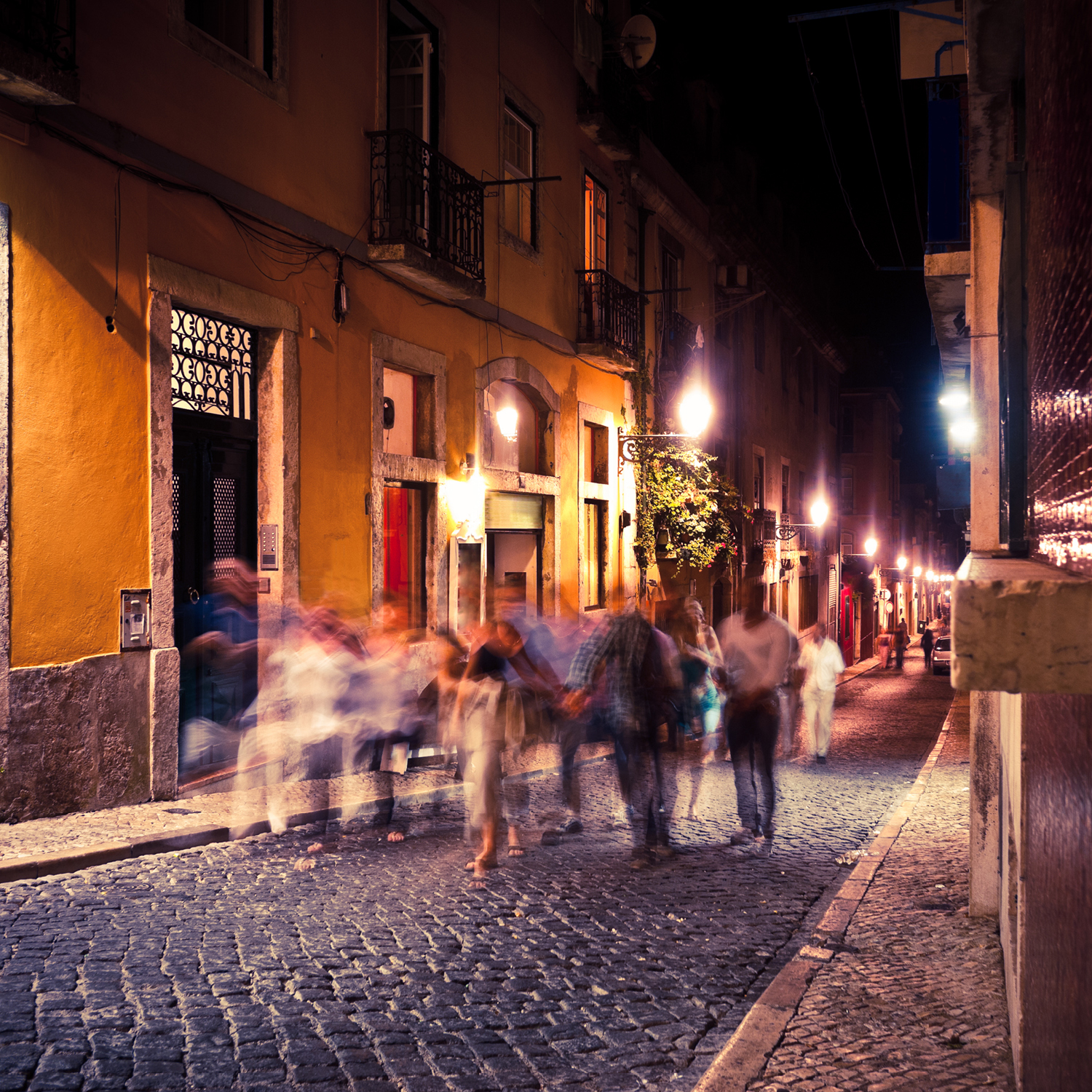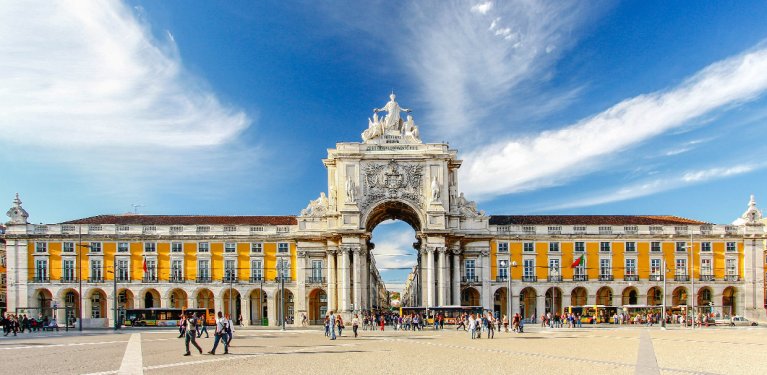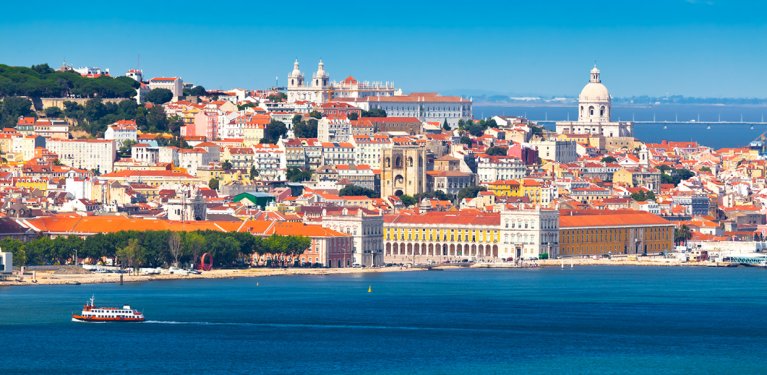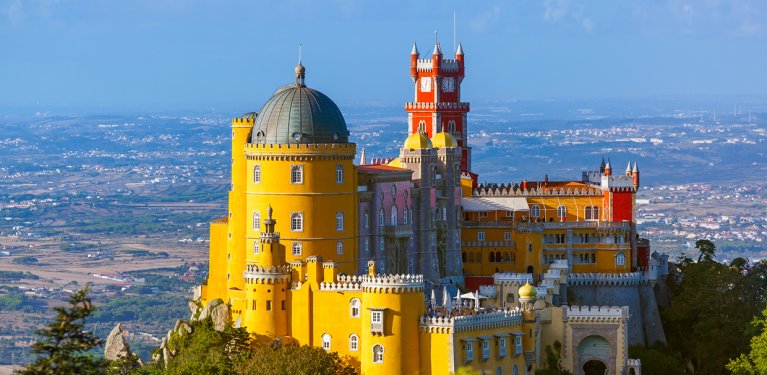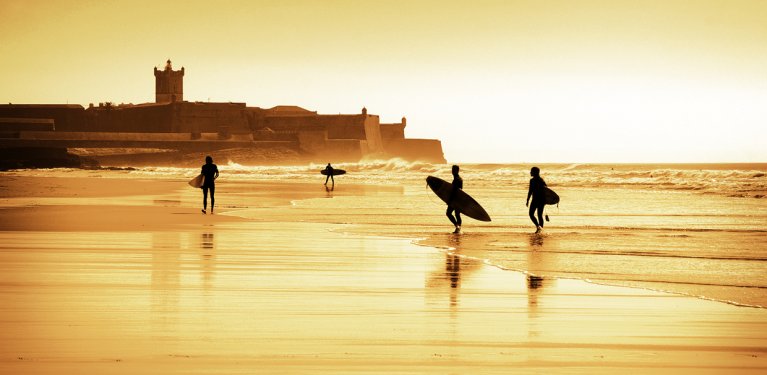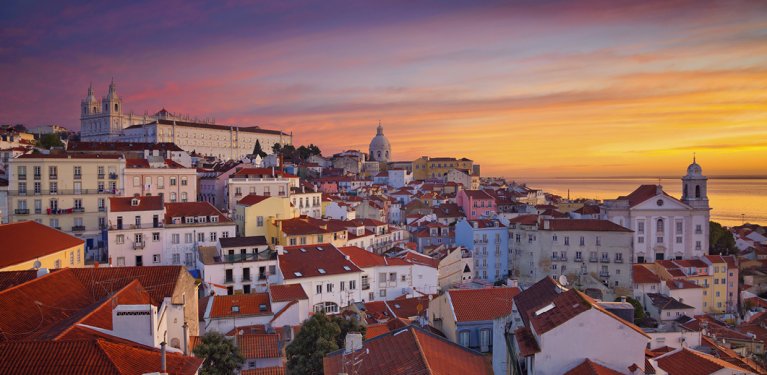 Student Testimonials.
What our students say. Testimonials from around the world!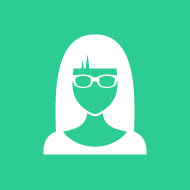 Jillian Jaclyn Waechter
Switzerland
Cial school is perfect if you want to surf and learn Portuguese.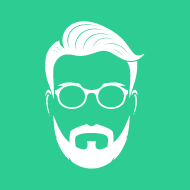 John Still
United Kingdom
The lessons were interesting, informative and well structured. I feel that I made good progress in a short time.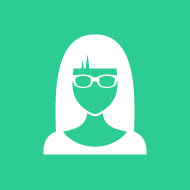 Johanna Behrens
Germany
The course had a very good quality, very fast progress and the teacher answered all the students' questions.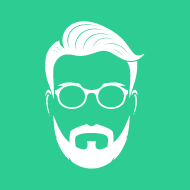 Simon Einstein
Switzerland
I was very pleasantly surprised. Great teaching method. I was happy that the teacher spoke only Portuguese with the class.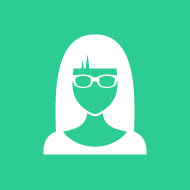 Anne-Marie Parent
Canada
Both of my teachers were not only highly qualified but also very nice and interesting. I would recommend the school and the teachers to friends and colleagues.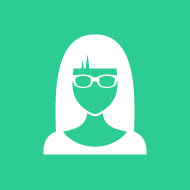 Mackenzie Cooly
United States
Best language course I have ever taken. Hermínia is kind, generous, intense and an absolutely excellent teacher!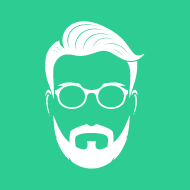 Braden Reynolds
United States
Very professional. Janaina is a great teacher. I also learned a lot during the outings and walks with Miguel.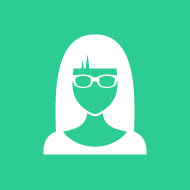 Ester Gutiérrez Ruiz
Colombia
Very good, I enjoyed the lessons with Madalena. I hope to come back and will recommend you to my friends. Thank you!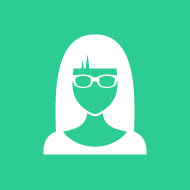 Ruri Takahashi
Japan
Learning here was a lot of fun!! All teachers are great and very nice. Thank you!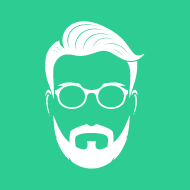 José-António Femenía
Spain
It is always a pleasure to be back in CIAL!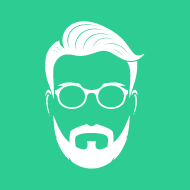 Zachary Stoebner
United States
I very much enjoyed the school, the classes and the experiences. I couldn't ask for more: it was the best part of being here.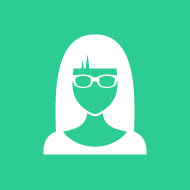 Mildred Mbira
Kenya
I liked the way the professors were teaching and the students learn very actively. I came at zero level and now I am leaving knowing a lot of Portuguese.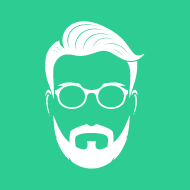 Ian McKelvy
United Kingdom
I would definitely recommend CIAL and will return soon, I hope. You successfully mix learning with fun – which is so important.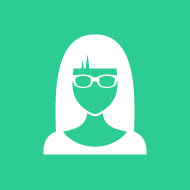 Isabel Baldwin
United Kingdom
The school has really helped me improve and dramatically increased my confidence to speak Portuguese.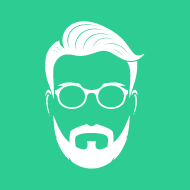 Juan José Gonzalez
Colombia
It is great, you can do sports in Lisbon, go surfing with Cial and join cultural activities.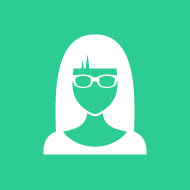 Nina Hochstrasser
Switzerland
I really like it that we are in small groups, there aren't many people in each group. This is very good to learn, to be able to speak a lot and learn the language even better.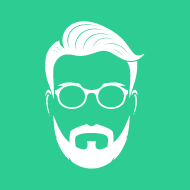 Pedro Quintero Gonzalez
Colombia
There are people from all over the world, from many different nationalities.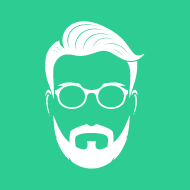 Ben Borowiecki
United Kingdom
Thank you CIAL for a wonderful experience! I made some of my best friends at CIAL and learnt a huge amount in a short time.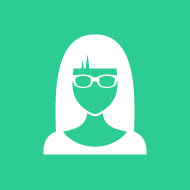 Christina Schoepe
Germany
There are very good teachers. Teaching is of a high level. I come back every year.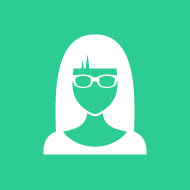 Federica Zeppieri
Italy
EVERYONE is extremely professional and nice! They not only teach the Language, but also provide useful information about the cultural life in Lisbon.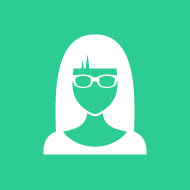 Valentina Zabolotniaia
Russian Federation
Great language school, top professionals! I totally recommend it.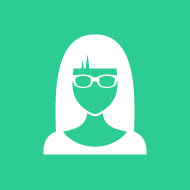 Daisuke Ishii
Japan
At Cial there is a good environment to learn Portuguese.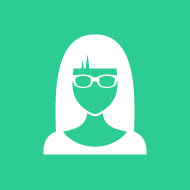 Camilla Kinderlöv
Sweden
High quality on everything. Really good teachers overall. Highly Recommend!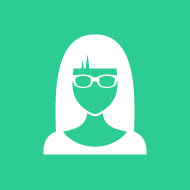 Janina Sild
Estonia
It was a very nice experience! Even in one week I got the basics. We talked a lot, which was good.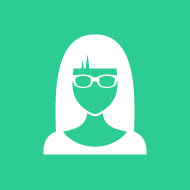 Maria Cristina Manitta
Italy
I really enjoyed everything and also want to thank the teachers for their help!